When you are traveling on the path of life, obstacles are common. In this case, inspirational quotes seem to be the best way to deal with them. Words have an enormous power to motivate us, and thus, people love to read such quotes. In addition to quotes, pictures look amazing and inspiring as well. Therefore, we are going to learn how to create inspirational images? Let's get started.
Find The Right Picture
Some images make a profound impact on our thoughts. It can be anything, like beautiful scenery or an image of a person. Therefore, find the desired image and edit it if there is some distracting element in it. Before choosing a picture, consider your quote as well as it should match the image. Moreover, use some editing tools to create a clean space in the picture where you will be writing your quote.
Inspirational Images – Perfect Inspirational Quote
This is hard as every quote is unique in its way, but you need to choose one. Go for short quotes as they consume less space, easy to read, and remember. Moreover, it suits your mood and situation; otherwise, you won't like it. You can also make your quote if you want or have some writing skills. While digging for quotes, don't rush and decide calmly.
Get A Good Photo Editor
Photo Editor is an easy way to make customized quotes when you aren't pro in technical stuff. However, you need to choose between the free and the paid ones. The free one will probably do the work, but paid one offers that professional look. Moreover, look at the features and if you can use it with ease. Furthermore, do try multiple applications to chose the best one among them.
Inspirational Images – Learn Online
If editing seems hard work, then you can invest some time in learning editing. In general, people do use simple editors, but professional editors can also be used. Moreover, there are tutorial videos for inexperienced and experienced people. So, start with the beginner videos and create some exceptional motivational quotes.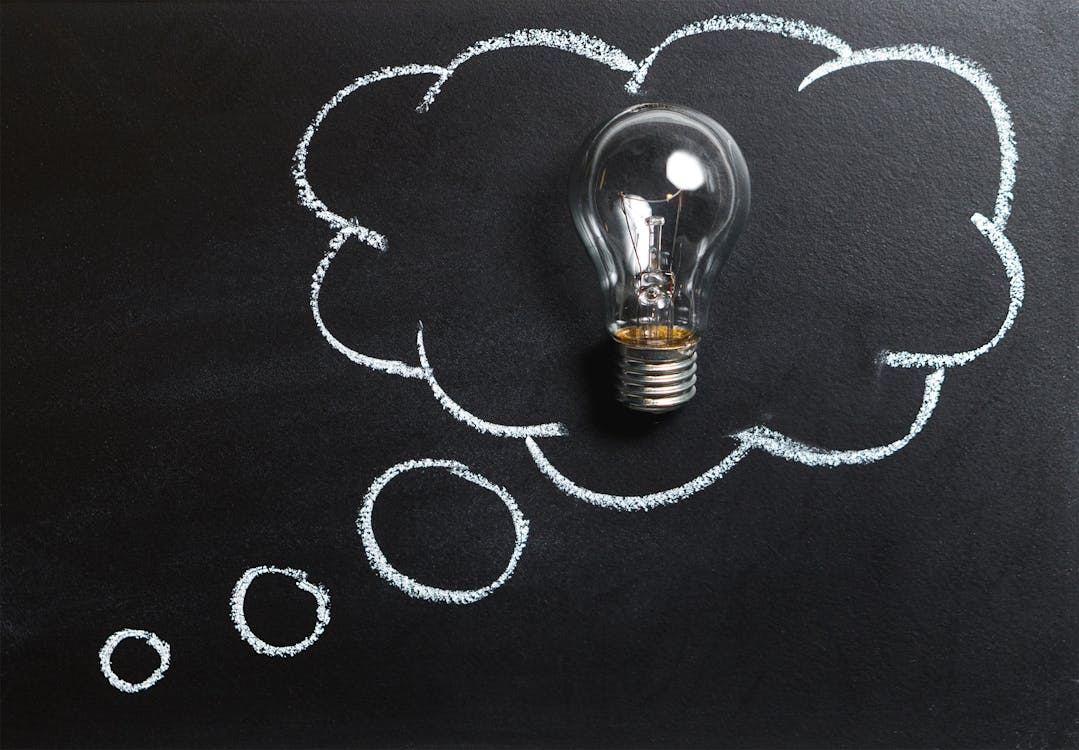 Some Extra Tips
If you have excellent photography skills, then you can click some images of beautiful scenery and edit it. Many people love to see places that are close to them, like any destination or even house. Moreover, you can make a simple picture looks extraordinary with some editing skills. Change the sky or background color, and it will look completely different.
I am now coming to quotes; just like the picture, you can have your own words printed on the photo. In addition to it, you can even take the help of someone who has exceptional writing skills. Moreover, take ideas from online websites or can use quotes from a famous personality.
Conclusion
Inspirational images are a great way to remind yourself that life is full of opportunities and good things. Moreover, it isn't only for people having hard times but for anyone willing to become the best version of themselves. You can have these images on your wallpaper or else create a small album of it.